Cybersecurity Services
Investment in Cybersecurity is mandatory and urgent!
Know, understand and mitigate your risks!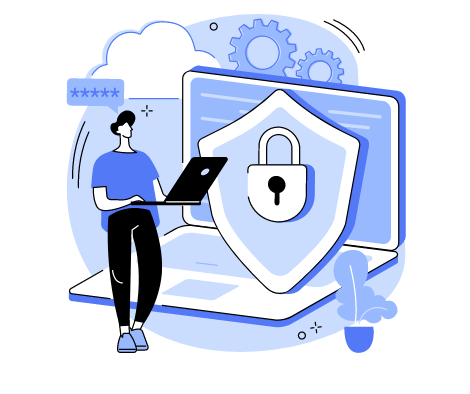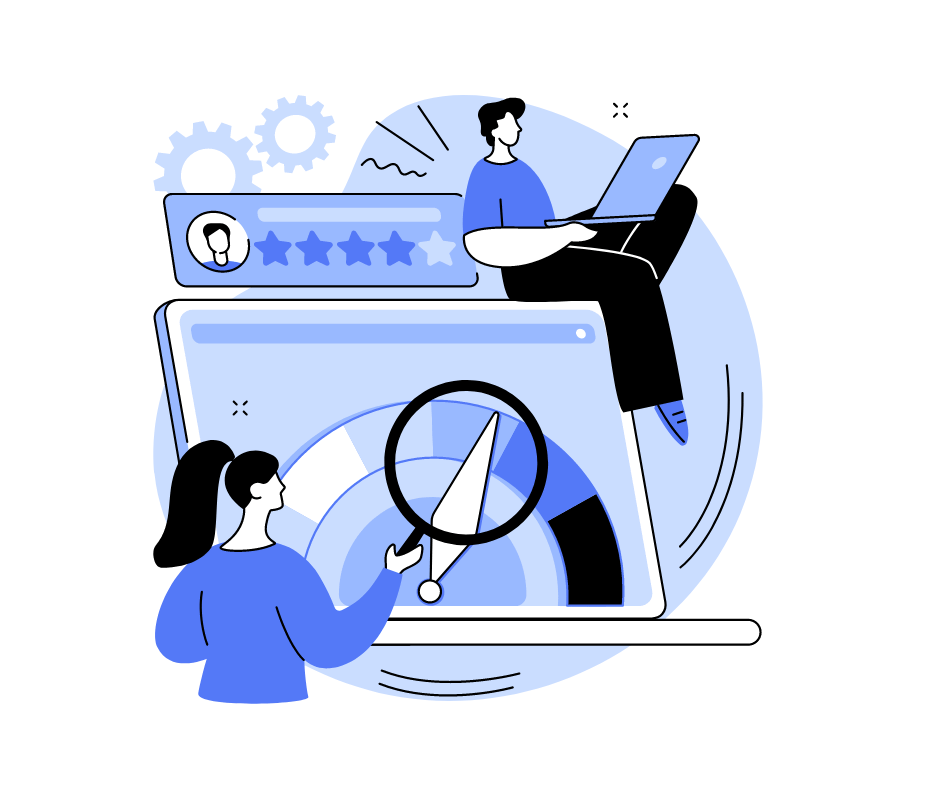 Get a score with your risk assessment
We start our Cybersecurity Services with a Free Risk Assessment.
From the outset, top management involvement is critical to prioritizing investments in cybersecurity services.
(Risk score, threat report (detailed), automatic report updates)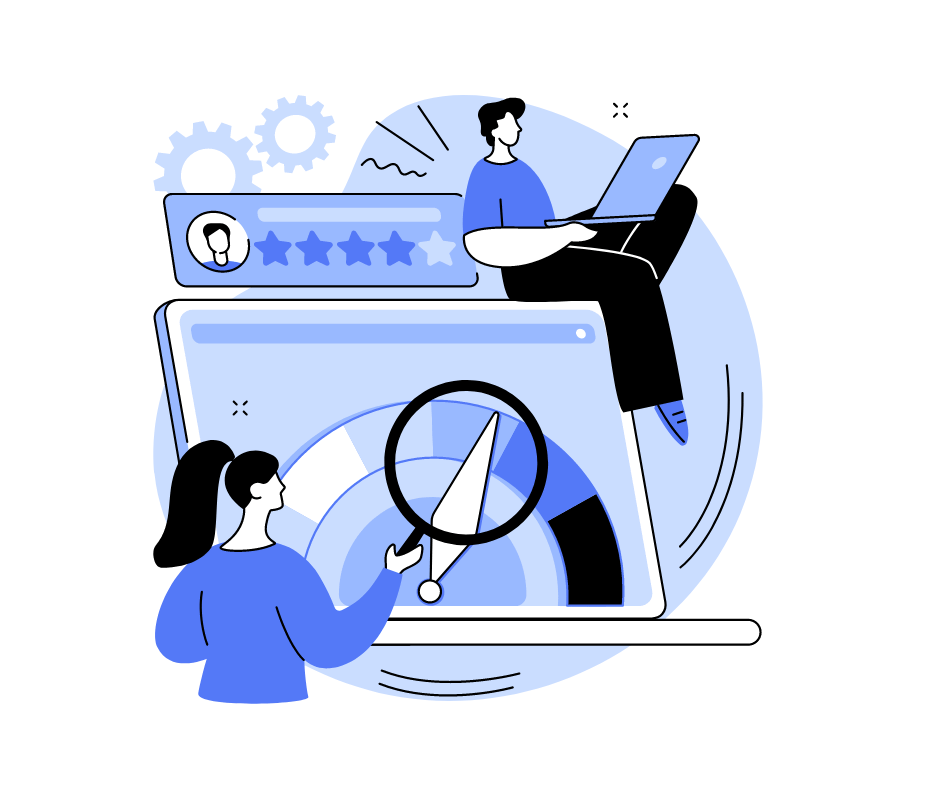 Talk to a Cybersecurity Specialist
Cybersecurity professionals are rare and expensive. Resorting to Cybersecurity teams and Services is therefore the best option to guarantee Information Security, with affordable and controlled costs.
(ISO/IEC27001 ITSMS, Lead Information Security Auditor, CISO as a Service, Managed Services, NICE ecosystem for training, training and development in cybersecurity services).
Get a Security Plan
Security by design and a good security architecture are the building blocks of Information Security.
It is in this assumption that we initiate cybersecurity services and conceptualize Security Plans.
(Cloud Security, Security by Design, People-Centered Security, Information Security Management)
Design and Implement a Security Project
After identifying the desired Security Architecture, the "AsIs" and the "ToBe", it is necessary to define a detailed project plan with a regularly updated roadmap.
(Zero-Trust Cloud, 24×7 Cybersecurity, NIST structure)
(Identify -> Protect -> Detect -> Reply -> Recover)
Manage and Report Security Incidents
Even with the best security plan and infrastructure in the world, incidents can occur and the Regulators require Incident Reports, which are detailed and specified by Decree-Law No. 65/2021, of July 30th.
(Incident Management and Reporting; Regulator Compliance Reports (EU, CSNS); Crisis Response Team)
Cloud or OnPrem
If cloud computing offers lower costs, greater scalability and affordability, on-premise solutions (OnPrem) provide greater security, visibility and control.
With Uniksystem, you can choose the most suitable model, and even change it over time (total flexibility), in line with the ever-updated business priorities.
Low-Code BPM Platform for Digital Automation
"The Low-Code BPM Uniksystem Platform is the ideal tool for designing your own incident management and reporting process, as well as monitoring your information security plan. We build your cybersecurity process, based on good market practices and in the Benchmark of Uniksystem customers."
Talk to our Cybersecurity Services team!
Talk to our team of experts to analyze how it applies to your reality.