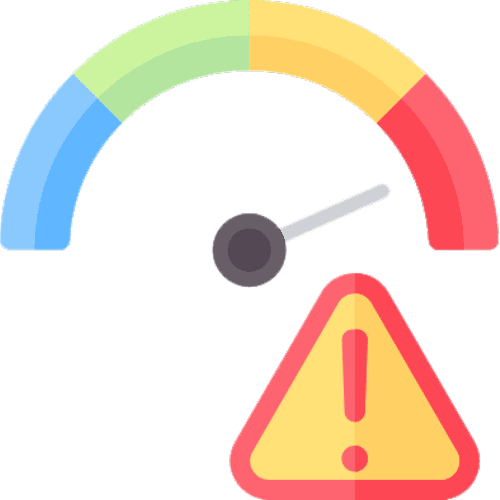 Get your risk assessment score
We start our Cybersecurity Services with a FREE Risk Assessment.
The involvement of top management is essential to increase priority of cybersecurity investments and mitigate risks.
(Risk Score, Threat Report (Detailed), Automatic Report Updates)
Talk to a Cybersecurity Specialist
Cybersecurity professionals are rare and expensive. Therefore, resorting to cybersecurity expert teams is the best option to ensure information security, with affordable and controlled costs.
(ISO/IEC27001 ITSMS, Lead Information Security Auditor, CISO as a Service, Managed Services, NICE ecosystem training, training and development in cybersecurity services).
Get a Security Plan
Security by design and a good security architecture are the building base of Information Security.
It is in this assumption that we initiate cybersecurity services and conceptualize the Security Plans.
(Cloud Security, Design Security, People-Centric Security, Information Security Management)
Design and Implement a Security project
After identifying the desired Security Architecture, "AsIs" and "ToBe", it is necessary to define a detailed project plan with a regularly updated roadmap.
(Zero-Trust Cloud, Cybersecurity 24×7, NIST framework)
(Identify -> Protect -> Detect -> Reply -> Recover)
Manage and Report Security Incidents
Although you may have the best security plan and infrastructure in the world, incidents can occur and Regulators require Incident Reports.
(Incident Management and Reporting; Regulator Compliance Reports (EU); Crisis Response Team)
Any Question?
+351 214 139 860
Availability (Mon-Fri):
09 AM - 18 PM
If You Prefer, Send An Email
simplify@uniksystem.com
You might be interested
Why should more time be spent thinking about the security of digital platforms? Every digital platform is only as strong…
Read more
Talk to our Cybersecurity team